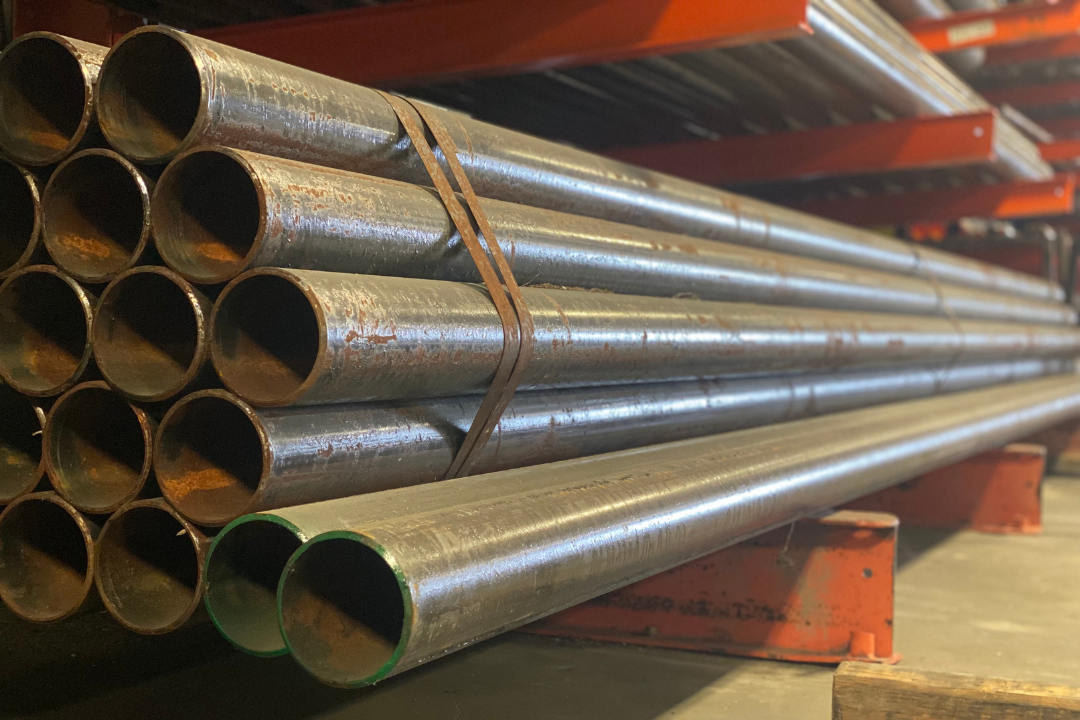 CARBON STEEL PIPE
Welded pipe
ASTM / ASME A/SA53, grades A, B, F, black and galvanized
API 5L, grades B, X42, X52, X56, X60
Seamless Pipe
ASTM / ASME A/SA106, grade B, black and galvanized
API 5L, grades B, X42, X52, X56, X60, X65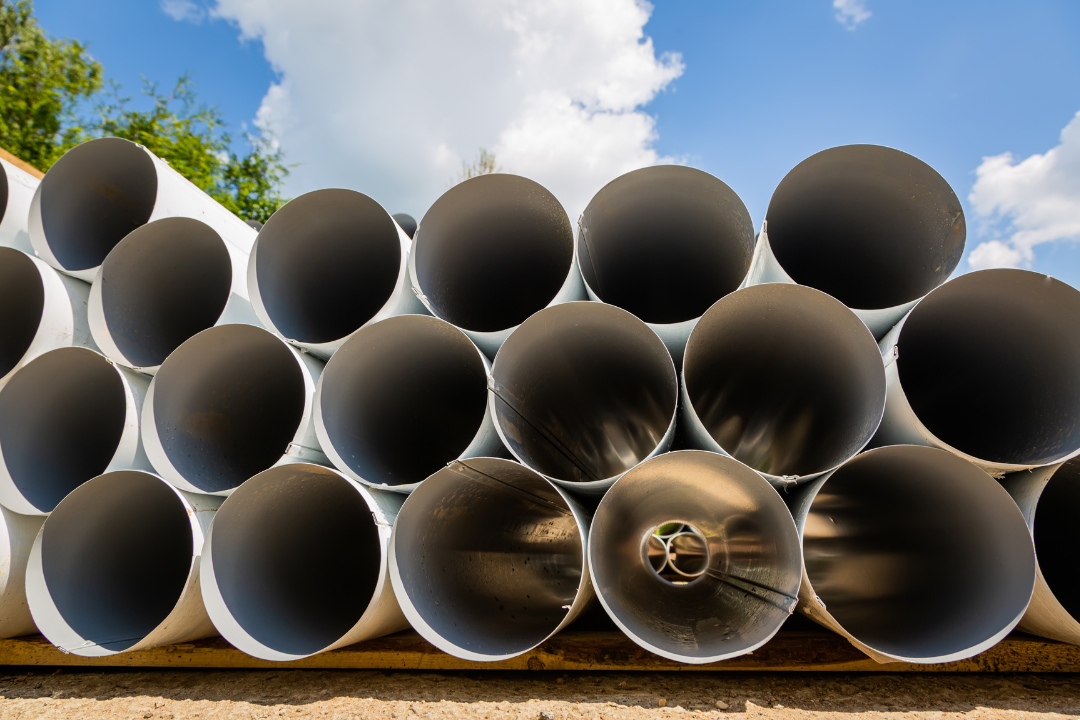 STAINLESS STEEL PIPE
Welded And Seamless Pipe
304, 304/L, 304H, 316, 316/L, 309, 310, 317L, 321, 347, 410, 904L, Duplex 2205, Super Duplex 2507
ASTM / ASME A312, A358, A409, A778, A790, A813, A814, A450, A530, B337, B464,B468, B474, B514, B515, B516, B517, B36.10, B36.19, B619, B673, B67, B705, B725, B730, B751, B775, A790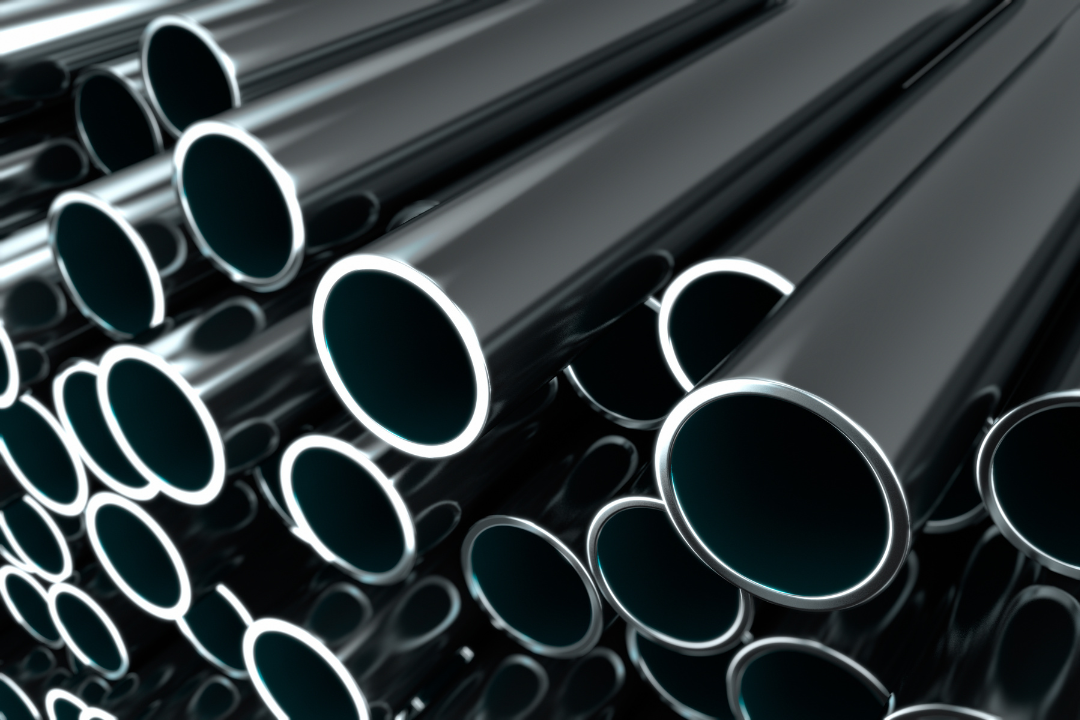 NICKEL PIPE
Welded And Seamless Pipe

Alloy

 20, Alloy C276, Alloy 200, Alloy 400, Alloy 600, Alloy 800
ASTM B729, B622, B161, B165, B167, B407, B423, B464, B619, B725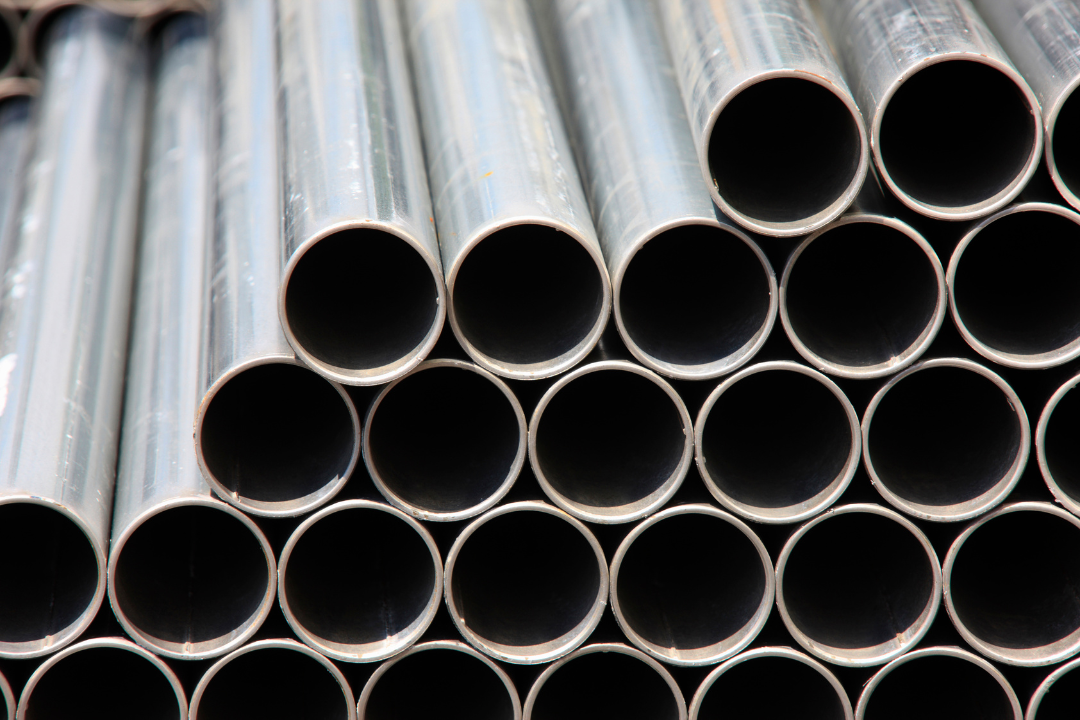 CHROME MOLY PIPE
Welded And Seamless Pipe
P1, P11, P22, P5, P9, P91
ASTM A335, A691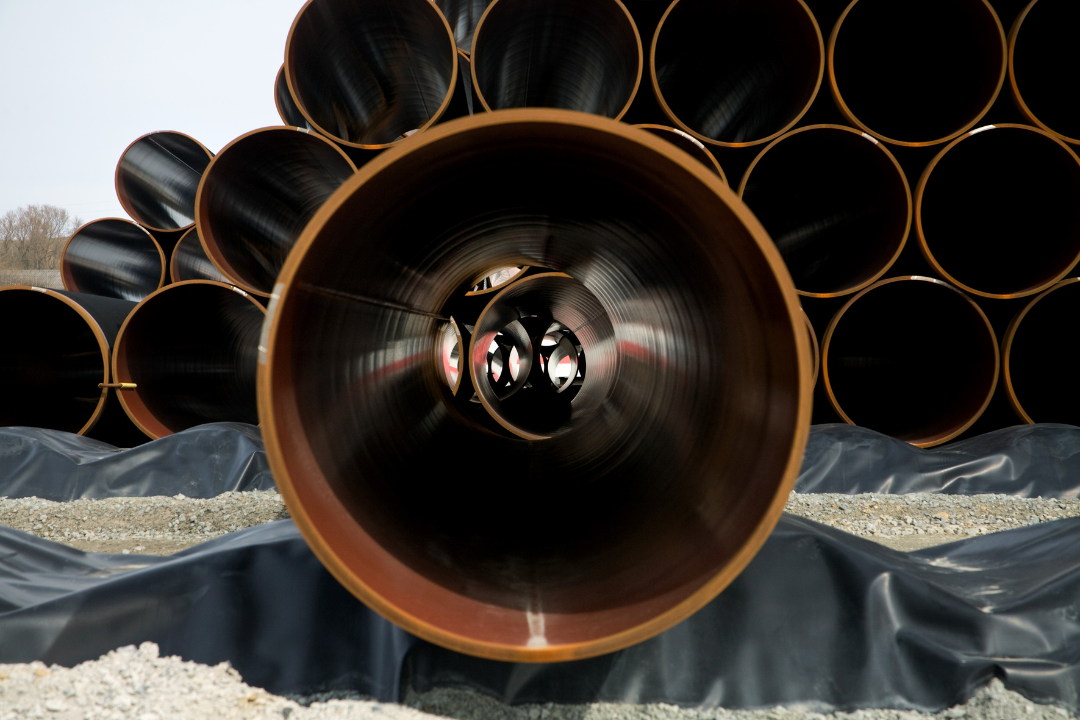 LOW TEMPERATURE PIPE
Welded And Seamless Pipe
ASTM A333, A672
grade 1, grade 3, grade 6, C60, C70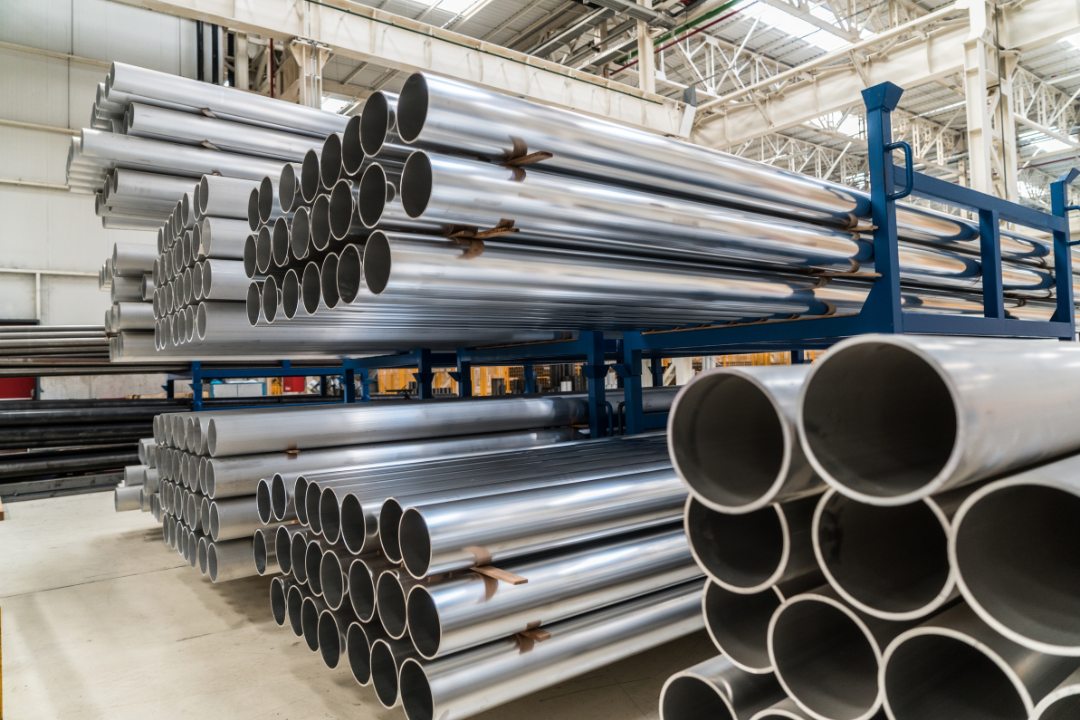 » POLISHING
Mechanical polishing is done in-house with abrasive materials on rotary equipment. We use hand held tools for difficult to access or unusually shaped parts.
» CUTTING
Removing one step in your process, so you can complete your job more efficiently. We have the in-house capability to service your requests. Piece count or length does not matter. 
» THREADING
Threaded pipes can provide an effective seal for pipes transporting liquids, gases, steam, and hydraulic fluid. We provide pipe threading services for any custom design. 
» COATING
We can provide coating services like Hot-dip galvanizing and painting. Do you need the material blasted bare before installation? We can do that, too.
» PACKAGING
We can pack material in custom crating to protect it for shipment. Bag & Tag for delivery to job site or shop Mill test reports, certificates of compliance and other document preparation.
» BEVELING
One of the few in Central Florida who have the capability to bevel material IN-HOUSE, it's another step we can remove from your process.