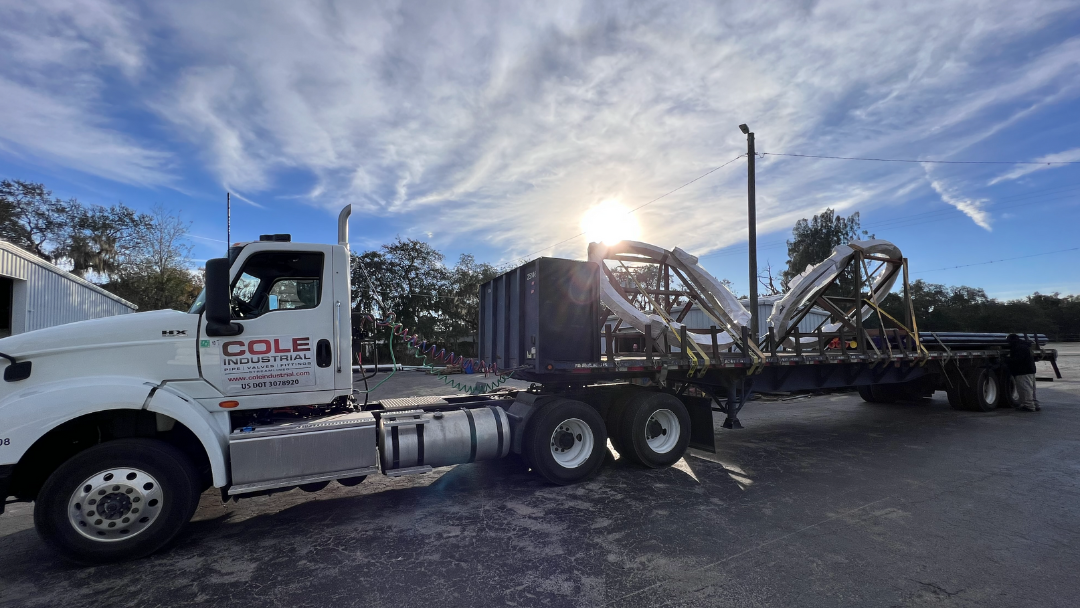 WELCOME TO COLE INDUSTRIAL
Cole Industrial is a supplier of premium industrial PVF, catering to a diverse range of sectors including power generation, aviation fueling, sanitation, and various other industries. With an extensive global presence spanning more than a quarter-century, we are experts in PVF, sanitary, and structural metal as well as stainless steel solutions.
Our comprehensive array of industrial offerings accommodates projects of all magnitudes.
INDUSTRIAL PIPE
Cole Industrial has built an impeccable reputation as a trusted supplier of industrial pipe catering to many different industries.
From oil and gas, power generation, well drilling, food and beverage processing and aviation fuel, Cole Industrial showcases a commitment to excellence, backed by rigorous quality checks and an expert team that understands the nuances of each sector.
Premium Industrial PVF Supplier
Photos Of Our Recent Projects
Learn More About Cole Industrial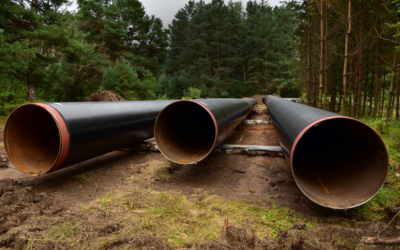 The right piping can make all the difference. At Cole Industrial, we pride ourselves on being a top-tier industrial pipe supplier, catering to a variety of industries. Whether you are in the power generation industry, well drilling, food and beverage or aviation fuel,...
Here's What People Are Saying
Cole Industrial has always provided prompt and precise quotes, delivery information and quality final products. The piping and other miscellaneous steel products we've purchased have always been of the highest quality and workmanship. 

No matter the size of our orders, Cole Industrial has been able to fulfill each order in a timely manner, enabling us to continue our on-site work with no interruptions caused by delays in materials.

"
It is with great pleasure our team recommends Cole Industrial to any company looking for a supplier of steel products.

Get in Touch With Our Team