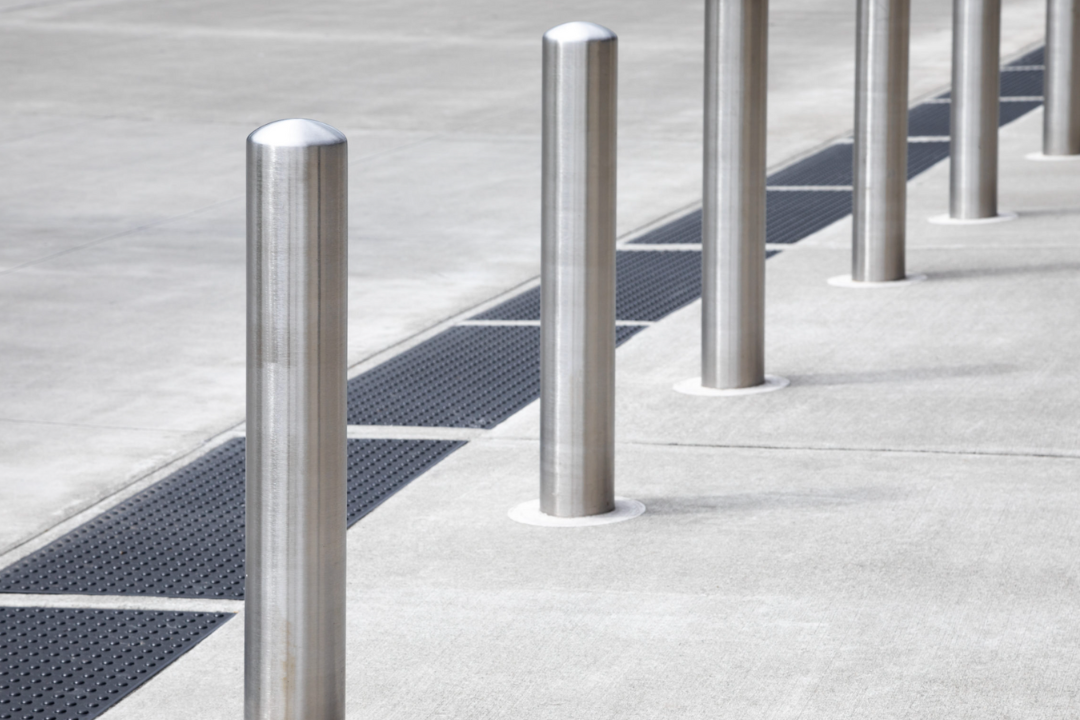 STAINLESS STEEL BOLLARDS
 As the importance of protecting vehicles and ensuring the safety of public spaces and facilities continues to grow worldwide, we collaborate with our clients to fulfill their specific security requirements. Our solutions involve utilizing stainless steel and carbon steel bollards, which can be customized with various types of bollard covers to cater to specific needs.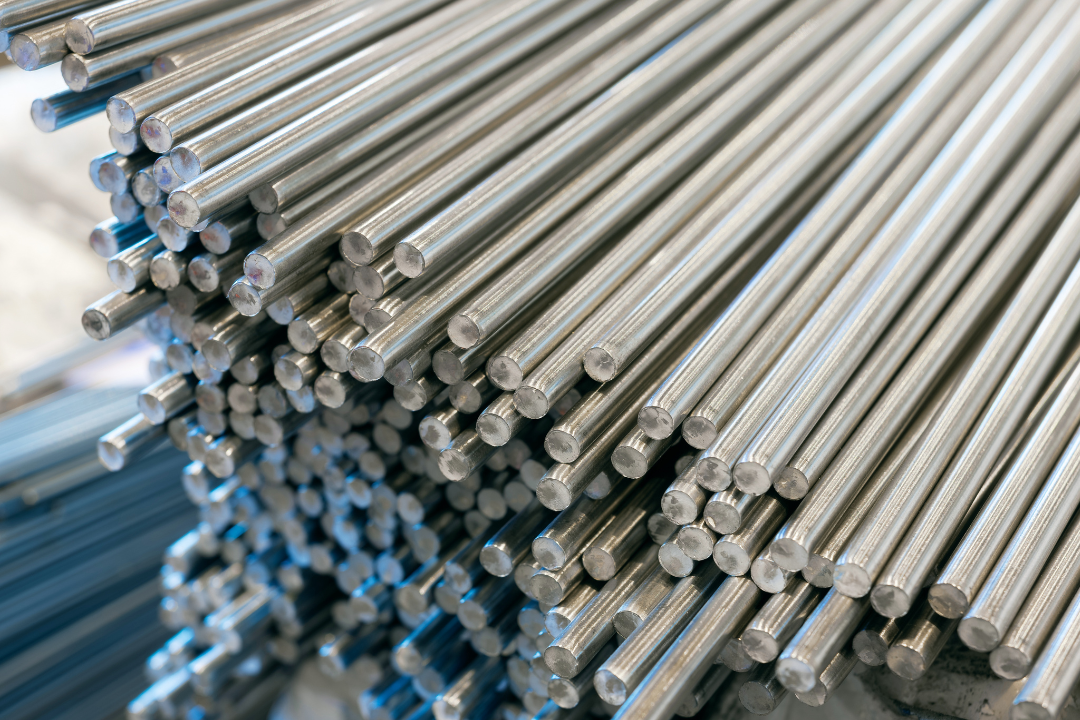 STAINLESS STEEL BAR
Cole Industrial has a full stock of stainless steel bar in multiple thicknesses and sizes.
We carry an inventory of 304 and 316 stainless steel bar including stainless steel flat bar, stainless steel hex bar, stainless steel round bar and stainless steel square bar.