Humble Beginnings
What began as just a dream in 1999 out of Mr. Torres garage is now a thriving reality supporting numerous power plants, well drilling sites, food and beverage facilities, and other industries.
Michael Torres is the young at heart, energetic force that has built a company from just a "dream" to the dynamic, progressive business it has become today.
He graduated from Plant High School in Tampa, and then went on to attend Rollins College in Winter Park, Florida.
Mike returned to Tampa to complete his studies at the University of South Florida. His passion for the industry runs deep in his blood. Ready to jump head first into any project big or small, complicated or simple, specifications or not, "Mikey" is your first point of contact!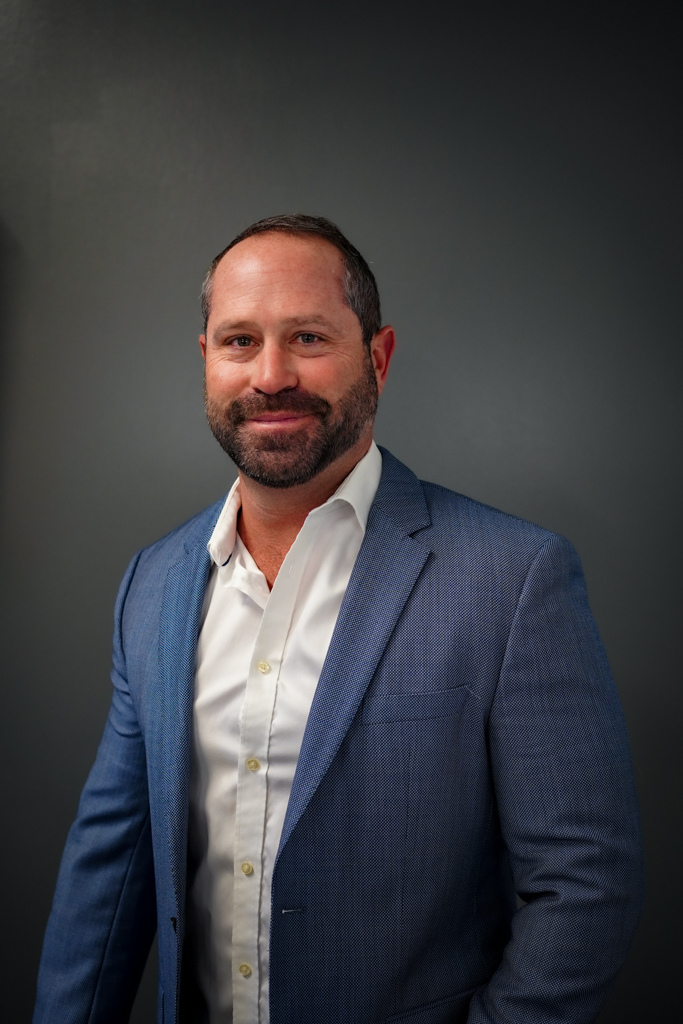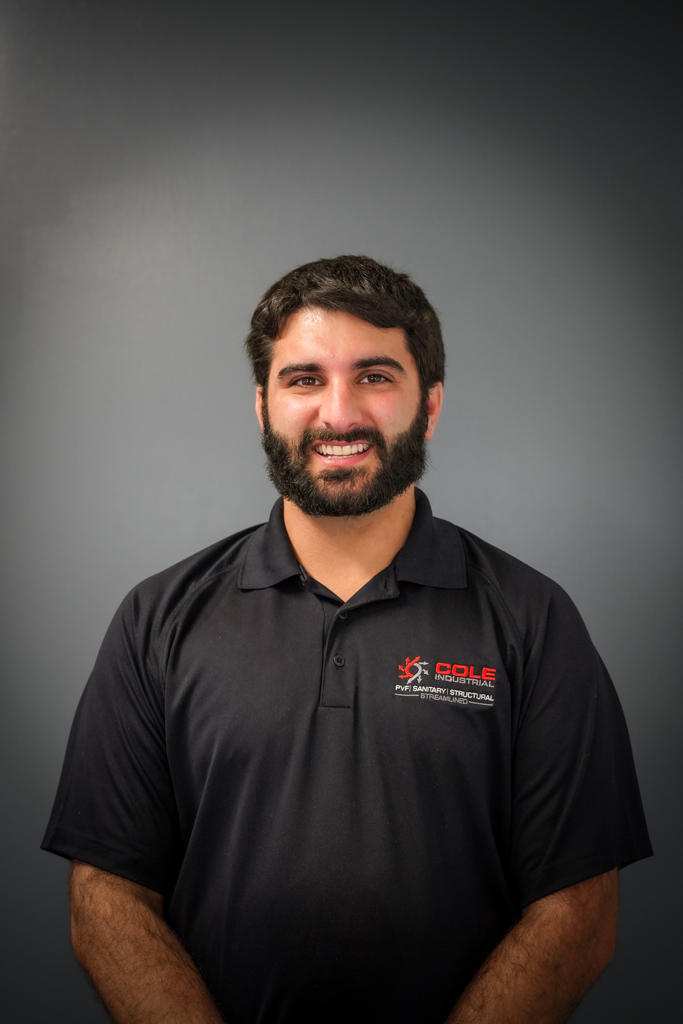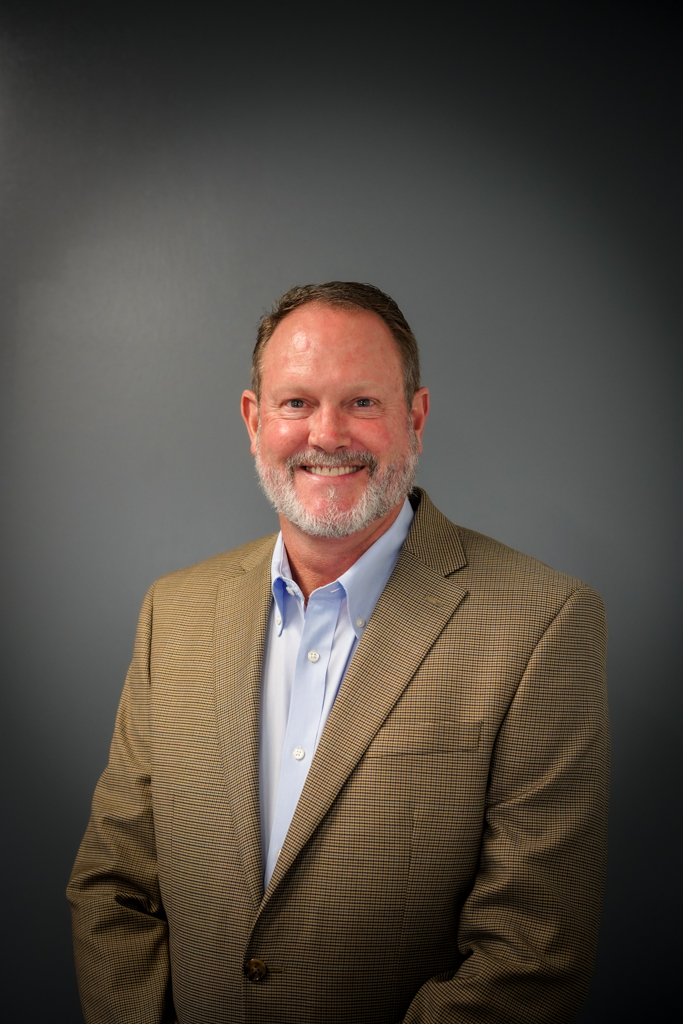 David Thurner - Vice President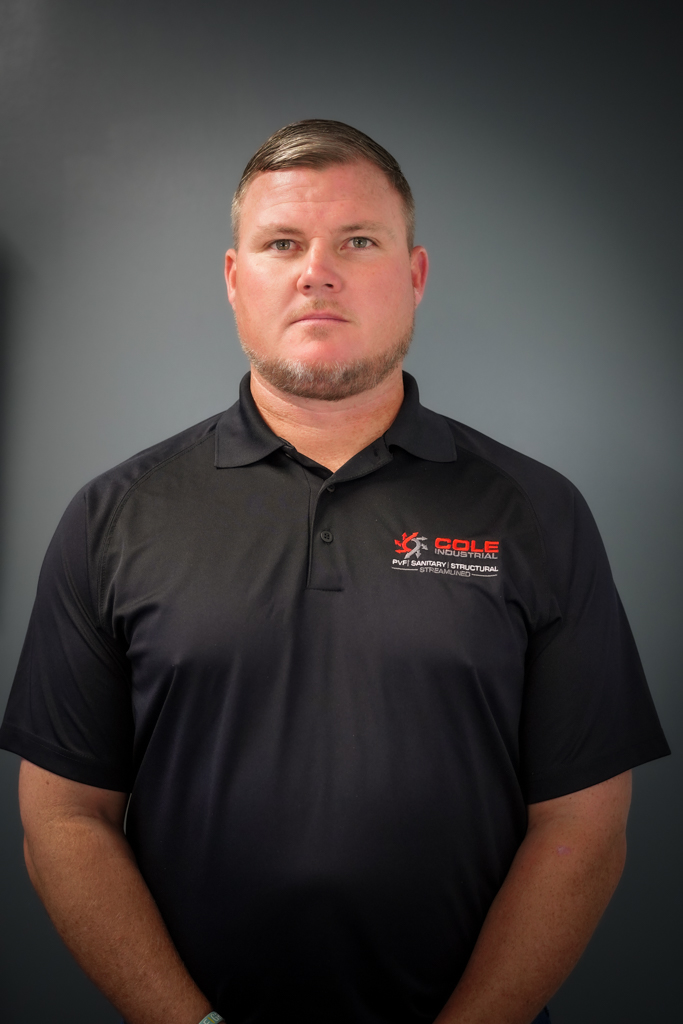 Matt Martin - Inside Sales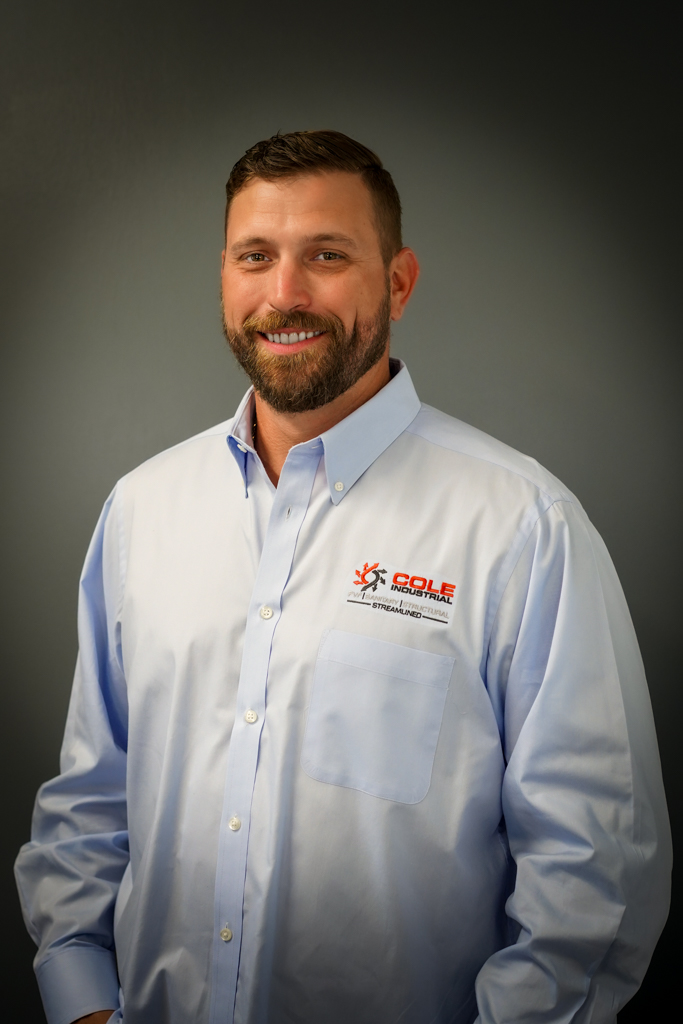 Zack Garcia - VP OF Operations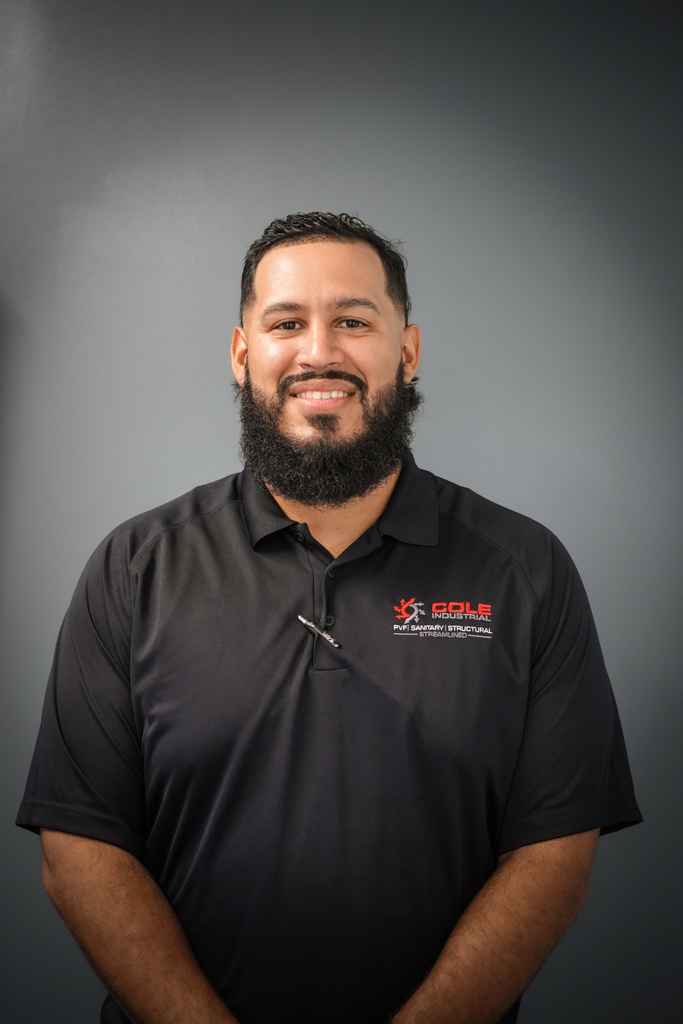 Ezequiel Rivera - Warehouse Manager